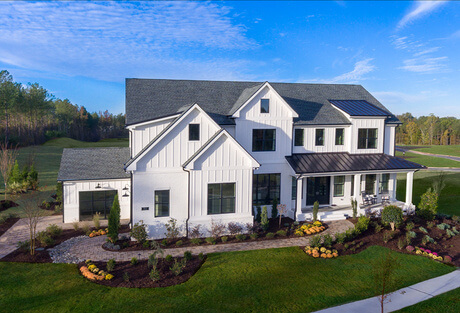 If you're in the market for a new home, you'll be happy to know that more than 5,000 families found their homes for sale in North Carolina in the past month. This is great news for those of you looking to move to the Tar Heel State, as there are now plenty of homes to choose from.
The average sales price for a home in North Carolina is just over $260,000, which is a bit higher than the national average. However, this is still a great deal when you consider all of North Carolina's amenities to offer. From the beaches of the Atlantic coast to the mountains of the west, North Carolina has something for everyone.
The Best South And North Carolina Real Estate Agents
There are many great real estate agents throughout South Carolina and North Carolina. It can be difficult to determine who the best agents are, but a few qualities set the best agents apart from the rest.
Great agents are knowledgeable about the market and keep up to date on changes. They have a strong network of contacts and resources to draw on to help clients buy or sell a home. They are patient and skilled negotiators and work hard to get the best deal for their clients.
The best agents also have a good sense of humor and are easy to work with. They understand that buying or selling a home can be a stressful experience, and they do everything they can to make the process as manageable as possible.
Explore Listings in the Carolinas
Work with our professional team
Searching for your dream home can be a time-consuming experience. We will make the process much more efficient!